Academic cooperation between Network n+i and several Indian universities
Several new cooperation agreements signed with several Indian universities.
We are glad to announce several agreements signed (or renewed) with Indian universities who are joining Network n+i as Academic members institutions: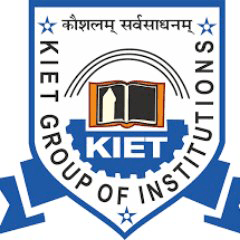 KIET Group of Institutions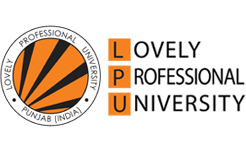 Lovely Professional University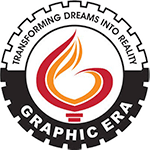 Graphic Era University


The Technological Institute of Textile & Sciences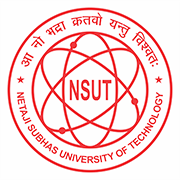 Netaji Subhas University of Technology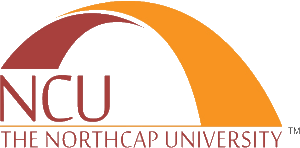 Northcap University
As a development of the strong partnership established for now two years between AMITY University and Network "n+i" which have led to many contacts, the "n+i" member institution EPF and AMITY University have signed a new agreement.
This agreement which was made possible through the MOU between Network "n+i" and AMITY University, materializes the opening of a "Campus in Campus" in the two Institutions in India and France.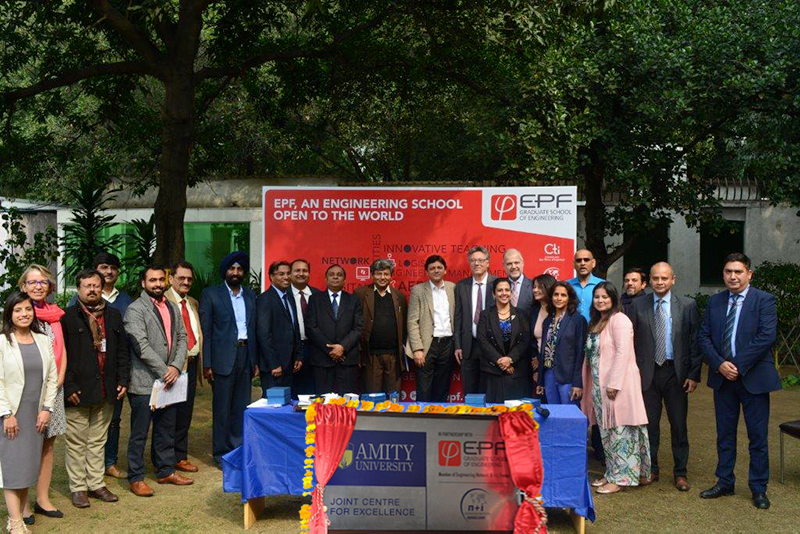 EPF and AMITY signature event.