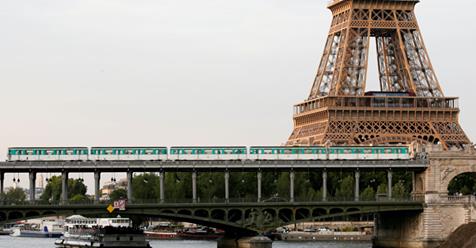 Mrs Bénédicte de Montlaur, Cultural Counselor of the French Embassy in the United States explains the interest of the "n+i" Rendez-vous programme in France.

https://blogs.thomsonreuters.com/sustainability/2018/07/16/executive-perspective-creating-equal-opportunity-for-sustainability-students/

The 2018 edition of the n+i Rendez-vous "Sustainable Development in Paris" was a great success.

We renew our thanks to our partners for their contribution to this success: the French Embassy in the U.S., the Ministère des Affaires Étrangères et Européennes and Community Colleges in the U.S.


Share on