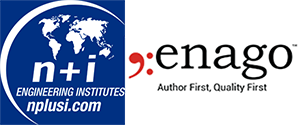 Network "n+i" today announced its new partnership with Enago, a leading author service provider that specifically caters to the large section of the global research community for whom English is a second language (ESL).

As part of this partnership, schools and associated research laboratories benefit from preferential access to Enago services.

For more details, please visit n+i-Enago landing page: https://enago.com/nplusi

Enago reinforces its reputation with French laboratories associated with "n+i" schools who host a large community of national and international researchers.



"With a special emphasis on training for engineers aiming at an international career, we have created a complete suite of programmes (collectively known as the path to success). One such programme is "FIER-DOC French Innovative Experience in Research" intended for candidates who are pursuing or completed their Master's degree and want to eventually to pursue on a doctoral thesis to attain a PhD"
, explained
Georges Santini, Executive Director, Network "n+i"
.
He added,
"We recognize the importance of internationalisation and the increased role of advanced higher education in publishing cutting-edge research results from across the globe. And for this reason, we are extremely pleased that this partnership with Enago will not only increase our support for our students but also give all our young engineers a truly unique and international research experience in France."

"We are very pleased to collaborate with "n+i" consortium and facilitate its 'path to success' research training initiatives. Through this collaboration, Enago will play an instrumental role in helping young engineering researchers for the preparation and submission of a perfect research manuscript.

Having easy access to the manuscript preparation services provided by Enago will not only accelerate the process of publishing high-impact research but also ensure that specific author needs are taken care of during the editorial process"
, added
Rajiv Shirke, VP Global Operations, Enago
.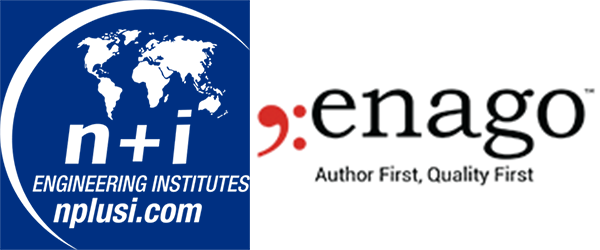 Network "n+i"
is a not-for-profit consortium links together 50+ Graduate Engineering Schools and specialised training programmes in all areas of engineering. The "n+i" consortium represents more than 30,000 student engineers and 250 research laboratories spread over 40 cities and 18 regions of France.
It is also currently the largest engineering network in France that strives to help science and engineering students and young engineers wishing to pursue their Masters or PhD education in France.
Share on