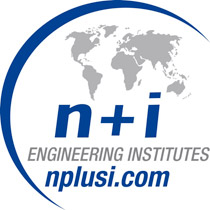 We remind you that these are the last days to register on www.nplusi.com for Session 3.

Session 3 is the last session for non-French speaking candidates who do not have at least a B2 level in French.

If you are interested by one of the following "n+i" programmes:
- PreMaster
- Master
- PostMaster

You must complete the procedure of application on www.nplusi.com before April 09, 2017.

Note that you will also to join an online interview and take the MCQ test in Mathematics on April 8th, 2017.

Results of academic selection will be given on May 7th,2017.

Share on