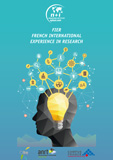 A doctorate after a master's degree!

You have a master's degree and want to get a doctorate?
More than 100 French research laboratories associated with the Network "n+i" are waiting for you.

The Network n+i offers a special program for you!
The FIER-DOC French innovative Experience in Research.

Register now, application for the Autumn Session (arrival in France on October 2018) will end on February 1st, 2018.

After this date, the next FIER-DOC application session will be for an arrival in February 2019.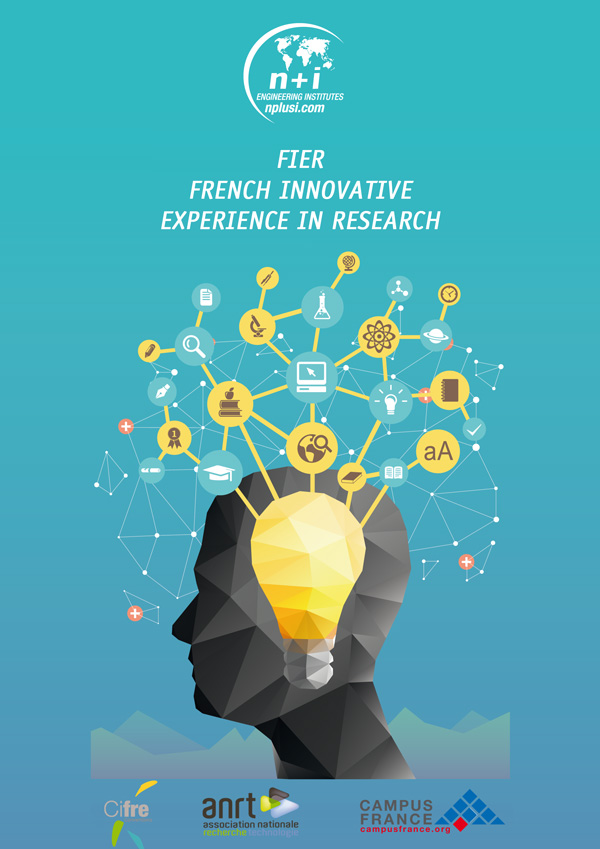 Share on