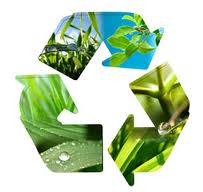 The recent industrialization of waste management created a need for highly skilled engineers.

They develop efficient and innovative technologies and services with a view to optimizing waste management on every level, from collection to transport, sorting, recycling and recovery.

Waste management is closely related to the environment and covers numerous fields: soils, water, forests, landscapes, etc.

Read the n+i factsheet on Why study waste management in France? to know more..
Find out more n+i factsheets here: http://www.nplusi.com/fact-sheet.
Share on