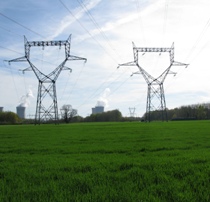 Electrical engineers design and implement complex electronic systems that meet the needs of today's society, e.g. electric vehicles. Their skills are sought after by manufacturing companies (development, design of new components or products), construction firms (electrical installations for all kinds of building structures) as well as energy producers (development of transmission and distribution grids).

Electrical engineers must guarantee users' safety by ensuring that their installations meet the relevant quality and safety standards.

Read the n+i factsheet on Why study electrical engineering in France? to know more..
Find out more n+i factsheets here: http://www.nplusi.com/fact-sheet.
Share on