With Network "n+i", apply to 50 engineering institutes with one single application online!

Registration is simple and entirely free. You must have a first degree (Bachelor, Btech, BEng, BSc, Licienciatura, etc.).

"n+i" engineering institutions of higher education are located everywhere in France and offer trainings in all field of engineering.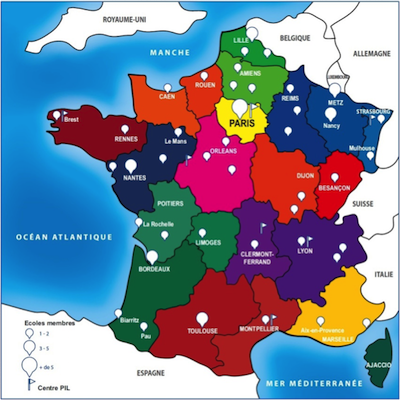 Application for Session 2 ends on January 10, 2016.
More information on the application schedule:
http://www.nplusi.com/articles/185/Schedule
Share on