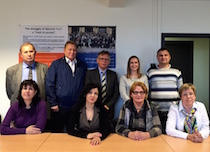 On Friday, November 20, 2015, Network « n+i » welcomed a delegation of Russian universities who were visiting France in order to know more about the French system of higher education.

Mr Jean Pierre Trotignon et Mrs Anaïs Bouquelloen introduced the engineering studies in France as well as the experience of Network "n+i" in welcoming international students in France.

Network "n+i" and the Russian universities also exchanged about possible academic cooperation between both countries.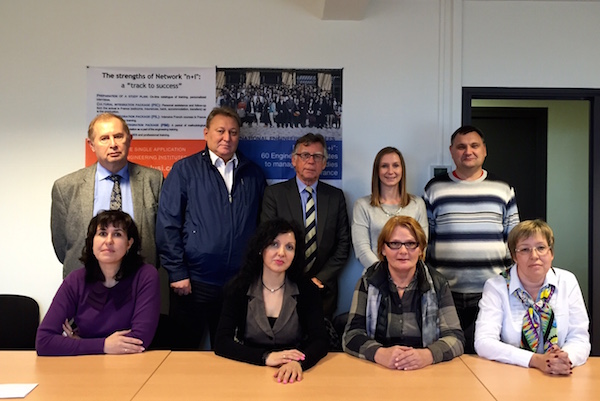 Share on